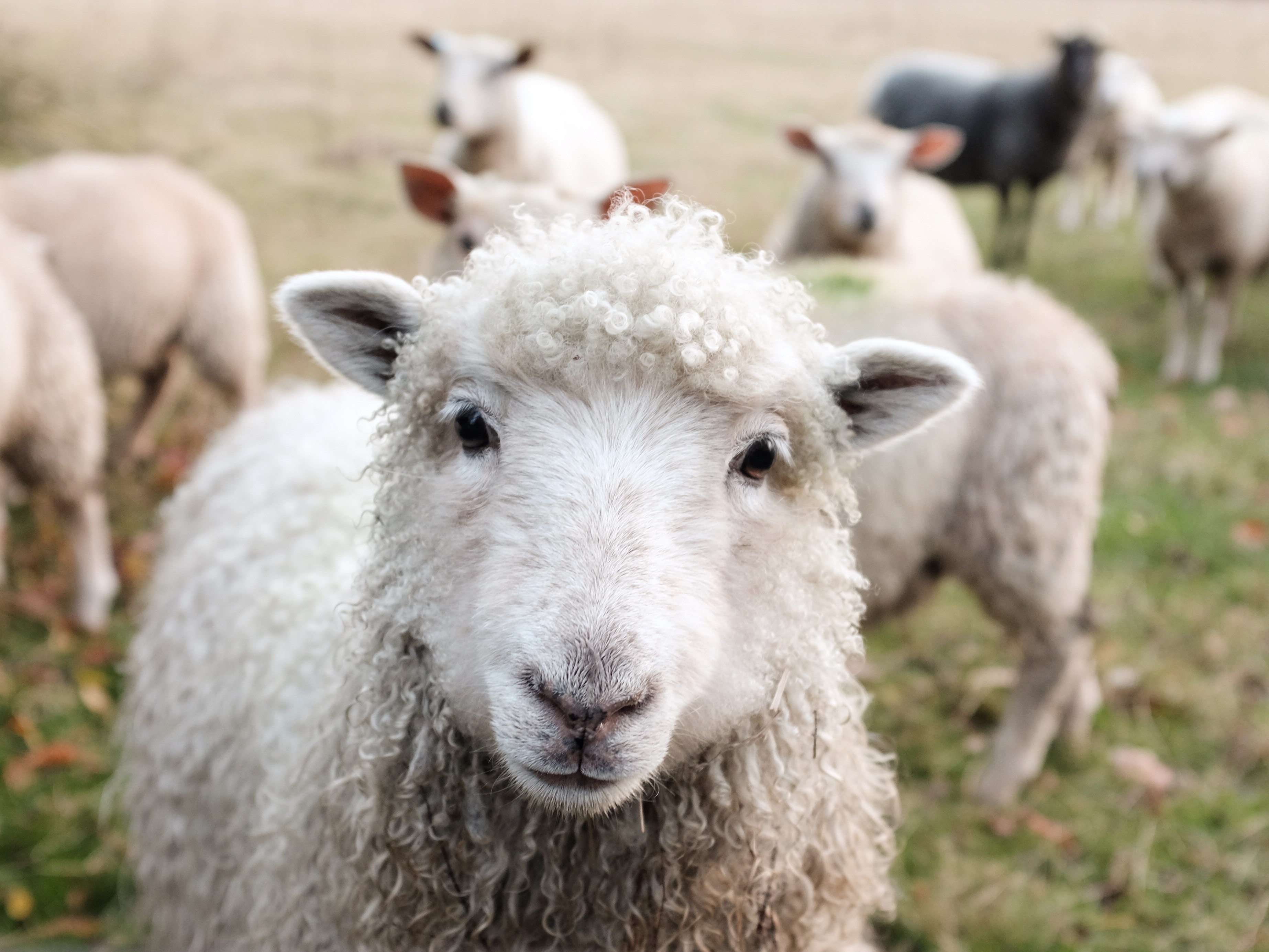 Ethical & Vegan
This planet is our home, but we are not the only ones to call it home. We also share this planet with countless billions of animals.
We believe animal exploitation is neither necessary or required in this day and age. Anything which uses such methods can now easily be made in an ethical and cruelty free way.
For this reason, we do not use animals or their by-products in any of our production and we also ensure our suppliers follow this ethicacy when it comes to sourcing materials so the least amount of harm is caused to any animals living in the habitat.
Environment & Sustainability
At the core of everything we do, we keep the health of our planet in mind.
From the manufacturing process right down to the packaging, it is essential that all the materials we use are both sourced sustainably and are either biodegradable or recyclable so that we keep our carbon footprint to a minimum.
Due to our commitment to our planet, we only work with suppliers who share our vision.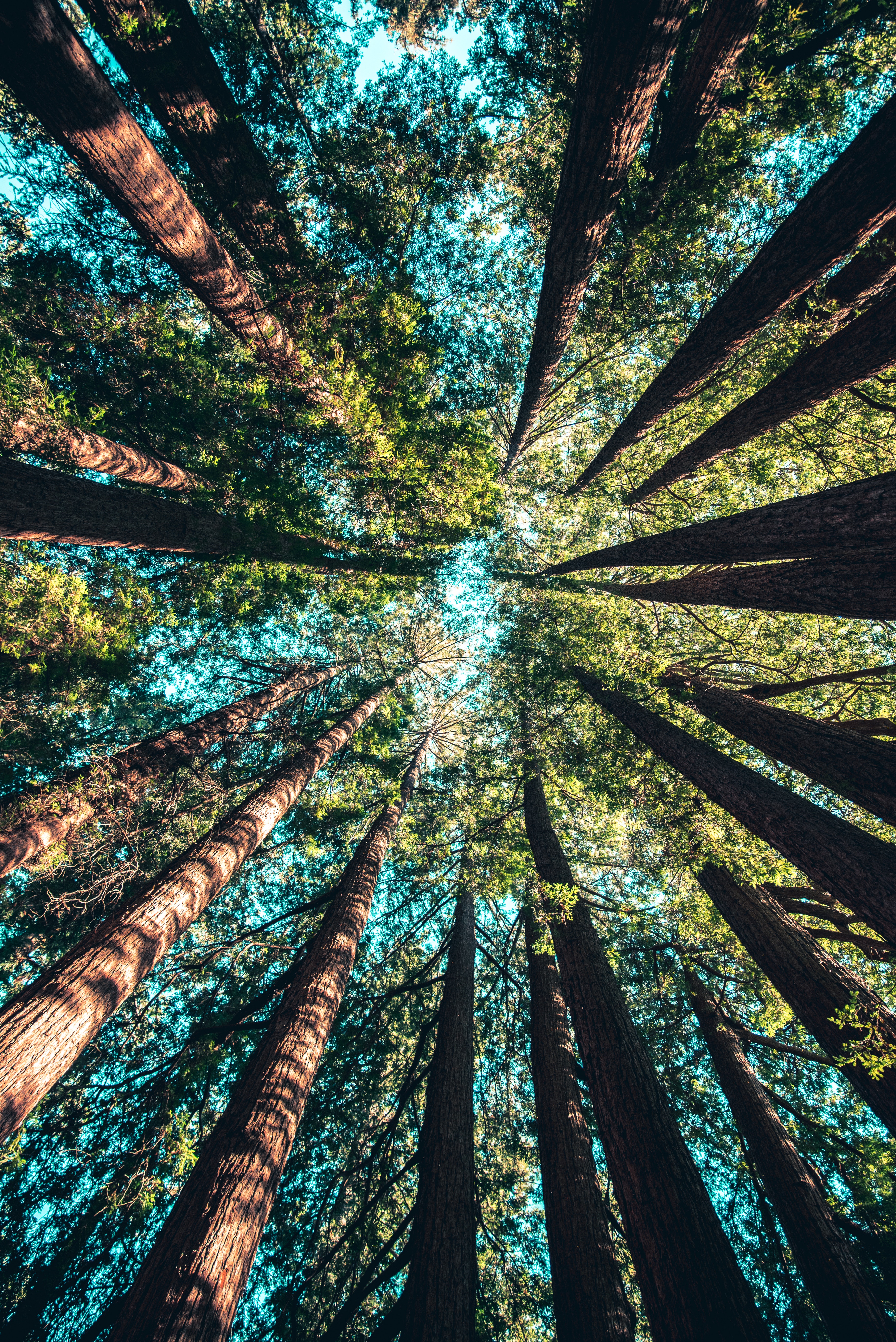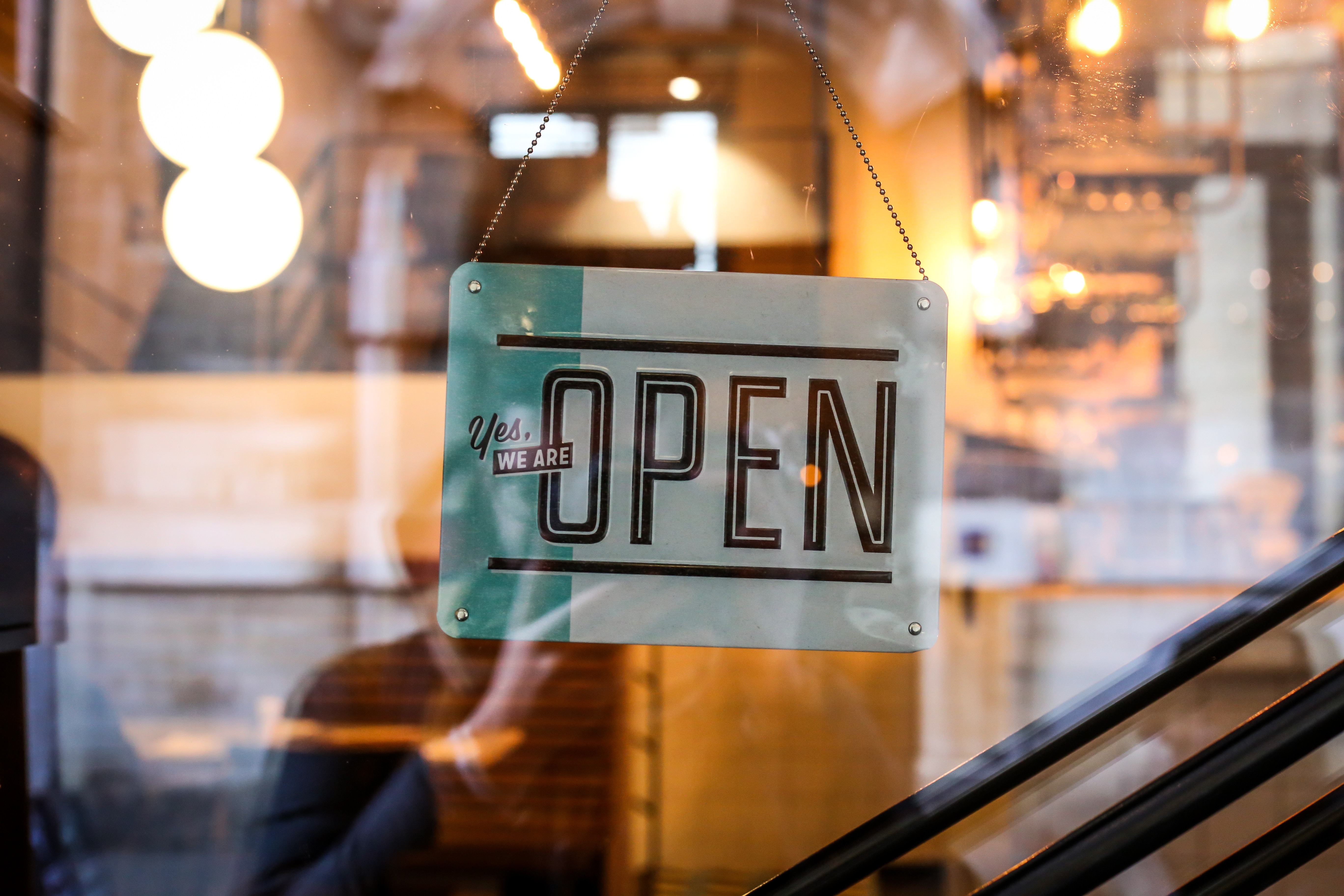 Consumerism
Our vision is to see a world in which consumerism doesn't compromise the environment but rather builds on it and promotes it further. And because of this, we only use specfic materials for their characteristics and qualities, sustainably sourced and built to last to reduce and elimate fast fashion habits.
Care
At EthicaLiving, we really do care and are passionate, not just about creating quality, ethical and sustainable Luxury Vegan products but about the entire process involved. From our suppliers to our couriers and customers, we aim to deliver a caring, compassionate and luxury service throughout the chain.